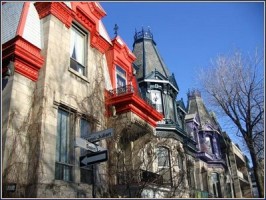 Buying a home is an important step for most of us. It is not only about improvements in one's living but psychological comforts as well.
Sometimes there is a wish to hide and enjoy the silence, stay with the family, have some friends coming over or take a rest after a hard day at work.
So, the decision is made. What are the steps one should start with?
Only a few people will face no difficulties while buying a house. This type of buyer is aware of general requirements and the small details are not an issue. It is distressing for the most people to make the final decision. I'd like to advise you not to make buying too complicated. Buying is and always will be a serious task – but shopping around will not do any good when it comes to real estate. Continue reading →