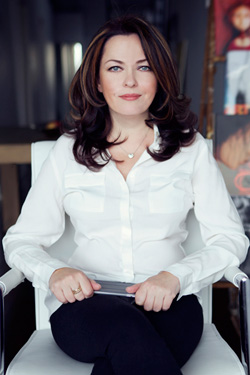 My name is Ekatarina Erchova.I am a professional, licensed real estate broker with Montréal's Port and Mount Realties and Finance Inc. that specialises in all operations and financing of residential and commercial real estate.
I have been engaged in real estate since 1991 , in particular, Moscow's Kutuzovski Prospekt.
Today I am successfully working with investors from different countries on the Canadian market. The experience helps me to determine the present condition and potential means of the property.
Many businessmen from Canada, Russia, Israel and USA have already purchased properties for their families and investments that benefit them steady income.
I cooperate with a professional team of financial brokers, building inspectors and notaries.
To purchase a house or business in Canada try out my professional knowledge, experience and individual approach.